Last Friday internet mishaps has led me to a whole new addiction in the world of Pinterest! I've been on it every single day!
Plus, all my creativity has been pouring into a new mini (ish) project that I've been working on all week. And somehow I've had this novel idea churning in my head and its been invading my dreams so now, I'm just so tired. This is also contributing to a lot of not very positive thoughts in my mind. Maybe I really need to start putting together a novel (although I'm trying to use this idea for NaNoWriMo 2013).
Another cause was that it was my dad's birthday on Tuesday.  If he were alive, he'd have been 70.  Some of you may remember that I have a complicated relationship and a lot of getting over emotions with that relationship.  I wrote about it last year HERE if you want to read about it.  That contributed to a lot of trying to do this:
Emotions being overwhelmed, its been a challenging week.  There's lots of stuff I need to get over but it'll all take time. David summed it up perfectly with this image today:
One day, I'll beat it..one day 😉
Moving on…
There was a really great thing that happened in the last few days.  Some unknown reason on Wednesday, one post has been surging with views and shot up to 400+ views that day.  I know its all stats but I really want to know who shared THIS review where and give them proper thanks.  Maybe for those of you dropping by from there, you can enlighten me a little? Its still bringing in a decent level till today so consider me very happy 🙂
Anyways, point is, in the lack of a better idea to post something this afternoon, I decided to share some stuff I've found 🙂
First up, most of you might not know but I'm in love with crafts, especially stuff related to home decor.
I love butterfly decor. (Butterflymumma, you might like this!)
Just one question, where did summer go? I'm already seeing pins about Halloween crafts.  Thats still about 2 months away! Plus, this week, it started feeling like autumn already. Does that mean I need to start prepping for Halloween party cupcakes? Costumes? C'mon, thats crazy!  BUT, I'm going to say goodbye to summer in style, maybe with some delicious cocktails like these!
This is more of a tropical feeling.  Just looking at it makes me feel all summery and I love sangria any time of the year.  However, maybe you're more of this sort of thing.  This feels more autumn, plus, seeing as my mom has showered my house with plums, I think its in season now (at least in Canada).
Those are looking mighty attractive.  Maybe I should start looking for those bartending lessons or go grab myself a cocktail bible and have fun with my mixer.
You know, I've been going nuts with working out and even though it seems like I've slowed down especially with two 30 day challenges leaving me with 10 minutes of workout a day (gradually increasing as it gets tougher).  I'm looking for encouragement and Pinterest never fails me on that 😉 Maybe you might find them useful.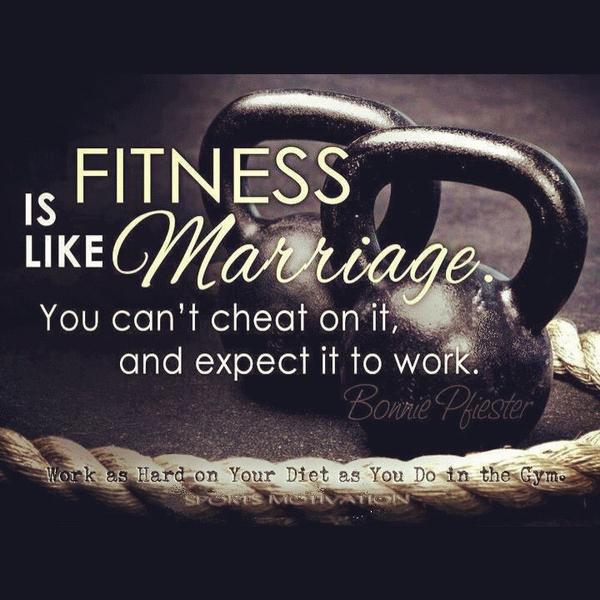 Finally, before I get all preachy and make this WAY TOO LONG. My final part because all of us can use it and who isn't constantly in pursuit of this, right?
Let's work on it together!
I don't know about your weekend but I have a few plans and aside from that its lot of this
and catching up on that!
I need to get my energy level back up to drive for a few hours next weekend.  It'll be fun! One more week to go! YAY! 🙂
HAPPY FRIDAY EVERYONE!
By the way, if this Pinterest thing were to be a regular thing, maybe it should have a name. I'm still working on that one.  What do you think?